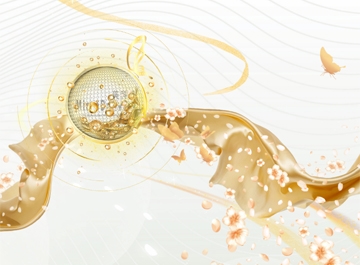 Fragrance Microcapsule
Fragrance Microcapsule
update time:2019-04-17
CLICK:
Detial
The encapsulation of the fragrance can protect the essence from the environment, isolate it from the external environment to reduce the volatility and contact toxicity, and control the sustained release of the aroma through specific conditions (such as friction).
Features:
Water-based emulsion;
Long-lasting scent(for more than 12 months);
High thermal stability;
Fragrance Loading 30-50%;
Formaldehyde-free.
Application:
Textile,
Home washing and personal care,Coating,Printing ink,Decorative wallpaper,Plastics,Cosmetics,etc.