First prize of "chuangxiang China" innovation and entrepreneurship competition
VIEWS: 发布时间:2017-12-03
On November 28, solstice 29, 2017, the final and award ceremony of the 2017 anhui innovation and entrepreneurship competition "chuangxiang China" was successfully held in the no.1 studio hall of anhui TV Asia.
This competition is sponsored by anhui development and reform commission, anhui association for science and technology, anhui investment group, anhui high-tech industry investment co., LTD., anhui zhongan chuanggu science and technology park co., LTD., and the overseas competition area is undertaken by the United States baten company. Nearly 400 people attended the event, including representatives from relevant provincial units, municipal development and reform commission, science and technology association, relevant projects and investment institutions, and representatives from incubators, mass innovation space, universities and research institutes.
Chen xiang, chairman of anhui investment group, pointed out in his speech that, for the first time, the competition adopted the competition system of both domestic and overseas competition areas. For the first time, more than 40 investment institutions have participated in the competition, and nearly 700 million yuan has been invested. Provided by the government for the first time a huge sum of money, to reward the winning project, a project more, good quality, warm response, is the anhui public entrepreneurship, an event and peoples innovation achievements inspection, the game into the mainstream of new technology, new mode and new forms, anhui local science and technology entrepreneurship, plentiful clam project occupies half, anhui innovative business card at the international, highlights the hefei in anhui province, especially in the double gen appeal and influence.
It is reported, this second contest finals in anhui TV Asia concert hall no. 1, from the electronic information, artificial intelligence, new sources of energy, biological medicine, the Internet and mobile Internet, advanced manufacturing and other industries and fields of 30 projects at home and abroad to compete, chairman of jiangsu yi da capital should bunroku, HongTai holdings chairman ShengXiTai, zhejiang Cerberus capital fund founder Chen, American jewish business association, chairman of the Rhodium Ventures, managing partner of Oded Hermoni, anhui investment group, vice general manager of money into the director of the judges, Representatives of anhui high-tech industry investment company, shenzhen tongchuang weiye asset management company and other 31 well-known investment institutions in and out of the province acted as the public judges, and 10 first prize winning projects and 20 second prize projects were selected.
In a few months, anhui meikedi won the first prize from the preliminary contest, the rematch and the due transfer to the final.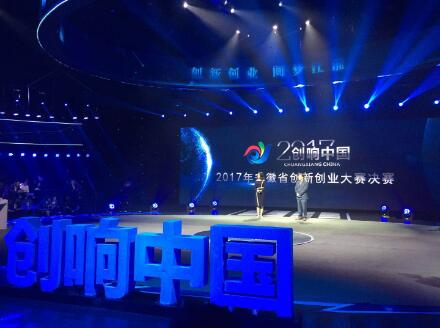 Chairman Dr. Lu xihua communicated with the judges in the final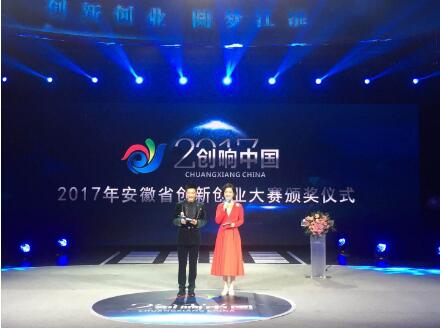 2017 anhui innovation and entrepreneurship competition award ceremony underway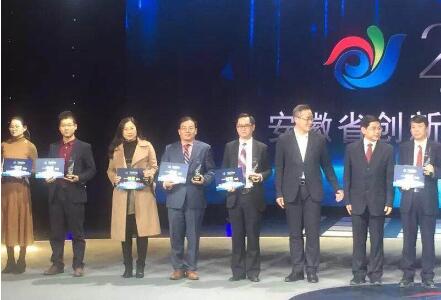 Chairman Dr. Lu xihua accepted the first prize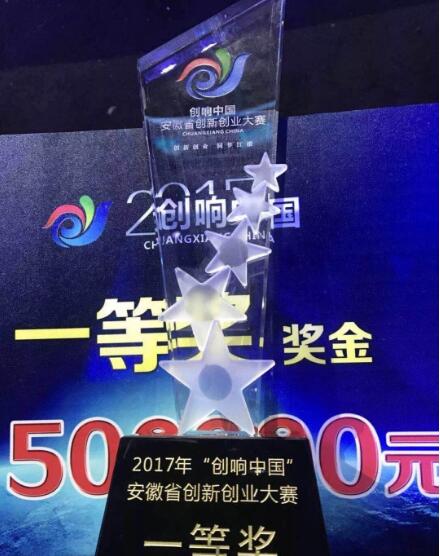 Anhui meikedi company won the trophy and prize money
上一个:Ooops!