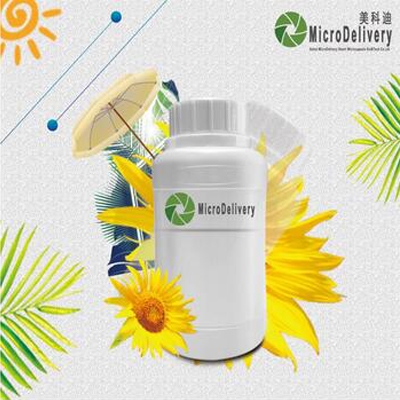 The case shows
The case shows
update time:2019-04-08
click:
Detial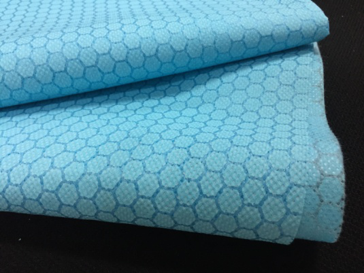 The phase-change materials absorb, store and release heat, and the phase-change microcapsules can adjust the temperature of textile fabrics.
The Outlast phase change microcapsule technology was originally developed for NASA to protect astronauts from sudden temperature changes in space. "Key technology of high quality thermal and wet comfortable textile" was approved as a major special project of the 13th five-year plan of China "key basic material technology upgrading and industrialization", and temperature-regulating comfortable textile is a national key development strategy.
Industry prospect: the textile market is huge, and the phase-change microcapsule market has an annual demand of over 10 billion yuan
上一个:Feel the fabric
下一个:Ooops!